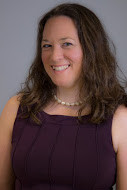 Heather Bruskin, Executive Director
As Executive Director, Heather oversees the day-to-day function of the Food Council, supporting the Council Members, Working Groups and Internal Committees in their efforts as well as connecting with local food system stakeholders. Heather spent the first decade of her career in higher education administration and student services, including roles as the Director of the Freshman/Alumni Summer Internship Program at MIT, a financial aid counselor at Georgetown University and the University of Virginia School of Medicine, and a Premed and Prelaw Advisor at the University of Virginia.  Prior to her work with the Food Council, Heather led a number of local volunteer community organizations, including serving as President of the Garrett Park Nursery School and the Kensington Park MOMS Club. Heather holds a B.A. from Tufts University and an M. Ed. from the University of Virginia. Heather is an active volunteer in her community, serving as a Coach for Girls on the Run, Girl Scout Troop Leader, Director on the Garrett Park Elementary School Education Foundation Board, and Room Parent for her children's classes.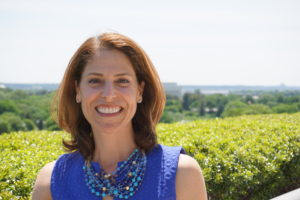 Massa Cressall, Development and Communications Associate
Massa manages all aspects of the Food Council's grant and communications activities. Massa brings ten years of communications experience to the Food Council and has held positions in both the private and non-profit sectors. She began her career as a strategy consultant with Cap Gemini Ernst & Young and then worked for several years in investor communications and strategic planning with Endurance Specialty Holdings. In addition to her communications experience, Massa has also worked with the Washington DC-based non-profits DC Greens and FoodPrints as a food systems and nutrition educator. Massa holds a Bachelor of Arts in International Relations from Tufts University, a Master of International Affairs from Columbia University, and a Master of Science in Nutrition Education from American University.