Oct 28
The Montgomery County Food Council (MCFC) is hosting Transforming Food Systems through Advocacy: Community Leadership in Policy Change. This two-part series aims to equip nonprofit and community partners with actionable strategies to engage elected officials on key food policy issues at the municipal, county, and state levels. Both sessions will feature moderated discussions on fostering collaboration between government leaders and faith, business, and nonprofit community advocates to transform food systems through policy change.
Session One, Thursday, October 21, 9:30-10:30am: Highlights the role of elected officials in food systems policy change, and will include:
Opening Remarks:
Keynote Address:
Panelists:
State Representative- TBA
Moderated by: Evelyn Kelly, Program Director, Institute for Public Health Innovation
Session Two, Thursday, October 28, 12:00pm-1:00pm: Focuses on the critical role of community advocates in transforming systems through policy change and features:
Opening Remarks:
Panelist:
Moderated by: Vanessa Pierre, Founder, Homestead Hustle & Healing
We hope to see you there!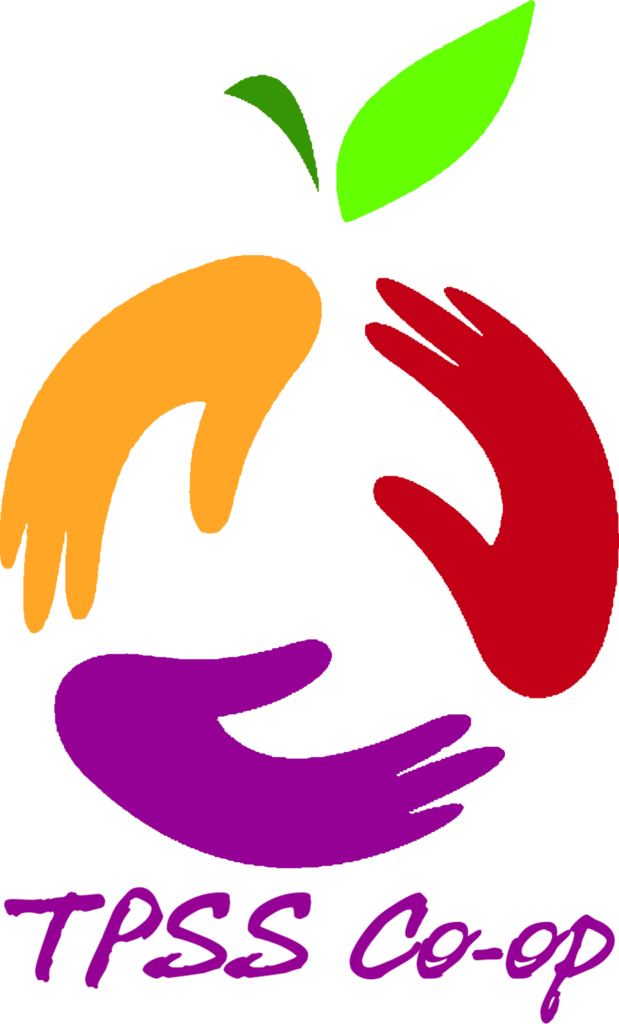 Thank you to the Takoma Park-Silver Spring Co-op (TPSS Co-op) for generously sponsoring this event! 

     Thank you to Holy Cross Health for being an event partner!