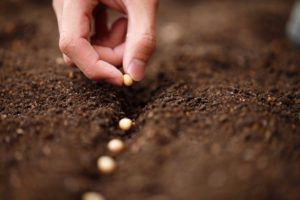 Join us on Thursday, February 27 from 6-8 pm at United Therapeutics in downtown Silver Spring for the Montgomery County Climate Action Plan Town Hall & Open House. At this town hall and open house, the five community-based climate planning workgroups will present their recommendations for Montgomery County to reduce GHG emissions, build resilience to climate impacts, and support more equitable communities now and in the future.
Members of the public will have an opportunity to review and provide feedback on the workgroup recommendations during the event. If you are unable to attend the event in-person, there will also be an option to provide online comments on the workgroup recommendations, starting in February, at the County's climate planning website.
Space is limited, so register today to reserve your spot!