The Montgomery County Food Council is pleased to announce that twelve new members have been selected to join the Food Council. These new members possess a wealth of expertise in local food issues and have demonstrated a commitment to improving the food system in Montgomery County. The new members include a hospital wellness representative, a farmer, food security experts, community organizers, a chef, a restaurant industry professional, and leaders in the nonprofit and environmental protection sectors. Their two-year terms will begin in January 2018. The new members are: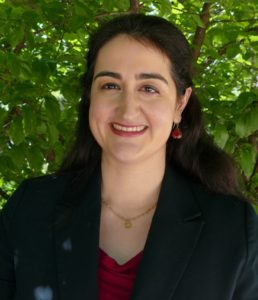 Eleni Antzoulatos, Community Health and Wellness, Suburban Hospital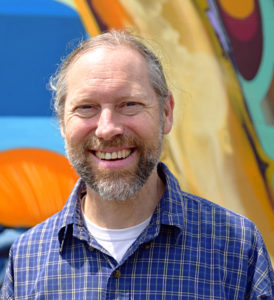 Bruce Baker, Executive Director, Community Health and Empowerment through Education and Research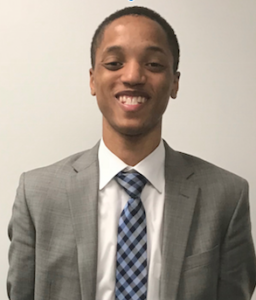 Jonathan Copeland, Community Outreach Coordinator, WorkSource Montgomery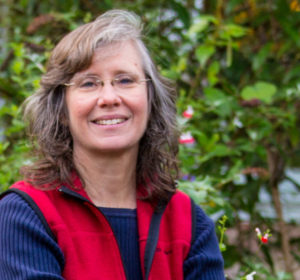 Susan Eisendrath, Montgomery County Sierra Club Executive Committee; Co-Chair, Environmental Impact Working Group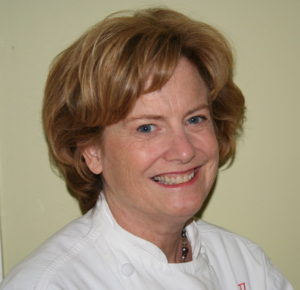 Drew Faulkner, Culinary Professional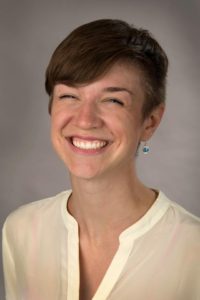 Susan Kornacki, Manager, Outreach, Montgomery County Department of Environmental Protection; Co-Chair, Environmental Impact Working Group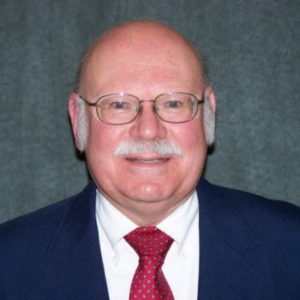 David Robert (Dave) Lambert, Certified Food Safety Instructor and Certified Nonprofit Accounting Professional (CNAP)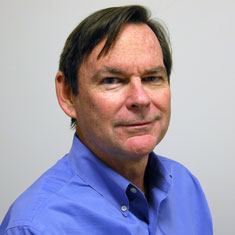 Jerry Martin, Senior Director, Global Health Security, DAI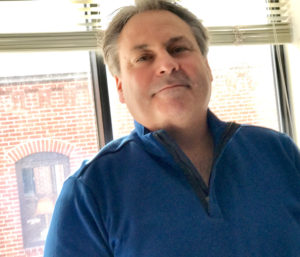 Bob McKay, Restaurant Operations/Hospitality Management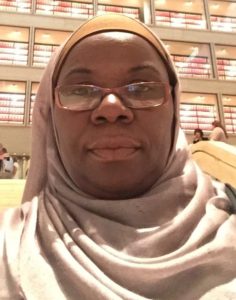 Aizat Oladapo, Program Manager, Community Action Agency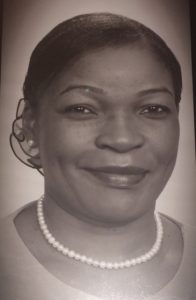 Tanya Spandhla, Owner/Farmer, Passion to Seed Gardening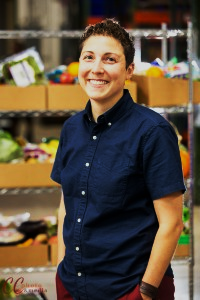 Jenna Umbriac, Director of Programs and Policy, Manna Food Center; Co-Chair, Food Recovery and Access Working Group
The twelve new members join thirteen returning members on a twenty-five member board that provides leadership and guidance on how the County can address challenges and seize new opportunities in order to become a leader in innovative, sustainable food system development. Members also facilitate one of the Council's four Working Groups, which are subcommittees open to the public focused on addressing specific components of the local food system, or serve on a Council internal management committee. Click here to learn more about our new and returning Council Members.
The Food Council thanks the following outgoing members for their dedication, commitment and leadership over the years:
Shelley Rae Rudick, Vice President of the J.R. Taft Organization, served as Secretary, and then as Interim Chair, of the Steering Committee;
Susan Callahan, Chef Instructor/Lecturer, Hotel Restaurant Management Program for University of Maryland Eastern Shore at the Universities at Shady Grove, served as Co-Chair of the Food Economy Working Group;
Jackie DeCarlo, Chief Executive Officer of Manna Food Center, served on the Policy Committee and as Co-Chair of the Food Recovery and Access Working Group;
Susan Wexler, Outreach Coordinator of Community Food Rescue, served as Co-Chair of the Environmental Impact Working Group.
Lindsey Parsons, Executive Director, Real Food for Kids-Montgomery,served as Co-Chair of the Food Literacy Working Group;
Julie Verratti, Co-founder and Owner of Denizens Brewing Company, served as Co-Chair of the Food Economy Working Group;
The Food Council also thanks outgoing Members Viviana Castro Fox, Residential Advocate, Family Services Inc., Tony Marciante, Chef/Owner, Chef Tony's Fresh Seafood Restaurant and Stacey Miller, Associate Director of Special Events, Montgomery College.
Food Council Acting Chair Sharon Feuer Gruber thanked those that have served on the board and welcomed the new members. "We are extremely grateful for the valuable contributions that our outgoing Council Members have made toward advancing the mission of the Food Council to cultivate a robust, sustainable, local food system in Montgomery County. We welcome our new Council Members and greatly appreciate the food system expertise and diversity of perspectives that they will bring to the Food Council."