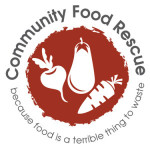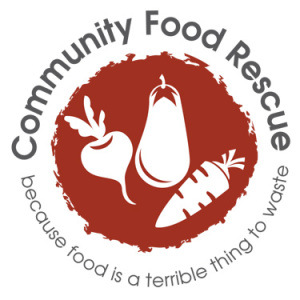 Join Jenna Umbriac, Director of Policy and Programs at Manna, and Cheryl Kollin, Program Director at Community Food Rescue to learn about safe food handling and transportation of rescued food. Thursday, January 18th from 7:00 – 8:30 pm.
We'll have fun quizzes, mock food safety runs, and great information for anyone engaged in food recovery, including CFR food runners and food recipient organizations' staff and volunteers. Learn more about the state of food waste, hunger, and new Montgomery County plans to feed more and waste less.
Click here to register.