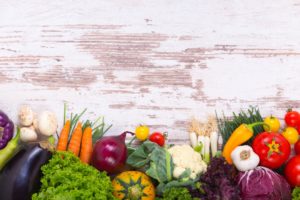 Council President Nancy Navarro and County Executive Marc Elrich will host a Community Conversation on Racial Equity and Social Justice on Wednesday, June 26 at 7 p.m. at BlackRock Center for the Arts in Germantown, which is located at 12901 Town Commons Drive. The purpose of this discussion is to engage with residents on how county leaders can build a better and stronger Montgomery County that meets the needs of all residents through the creation of a new Racial Equity and Social Justice Policy.
Community members attending the June 26 community conversation at BlackRock Center for the Arts will be encouraged to discuss the following:
Why does racial equity matter?
Are you impacted by racial inequality?
What changes do you want to see to promote racial equity and social justice?
Residents are encouraged to reserve their seat for the discussion on the Council's Facebook page at MontgomeryCountyMdCouncil.
For more information visit: https://www.montgomerycountymd.gov/COUNCIL/EquityMatters.html