We are hosting MoCo Made at Bethesda Central Farm Market on Sunday, September 19th from 9-1:30PM to promote the amazing MoCo Made producers in our community. MoCo Made farms and vendors sell at the market on a weekly basis, and five will be in attendance for our MoCo Made Day. Come out and sample craft beverages, sweet treats, and unique pantry staples from the five MoCo Made businesses. Learn more below or head to the brand websites to see how you can support them by eating, drinking, and buying local!
Where: Bethesda Central Farm Market, 7600 Arlington Road, Bethesda, MD 20814

Sincerely Wilma offers over 20 Flavors of Sweet and Savory Frozen  "Ready-to-Cook" Premium Pancakes and Waffle Batters-both traditional and non-traditional. "So good, syrup is optional!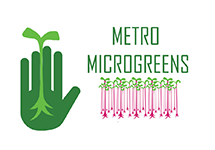 Metro Microgreens is a "Certified Naturally Grown" farm that takes fresh produce to a whole new level. Located in Rockville, Maryland, they provide microgreens to local restaurants, farmers markets, and anyone wanting the finest quality varieties of microgreens. All of their seeds are non-GMO and use the safest growing methods to provide customers with the tastiest and healthiest microgreens.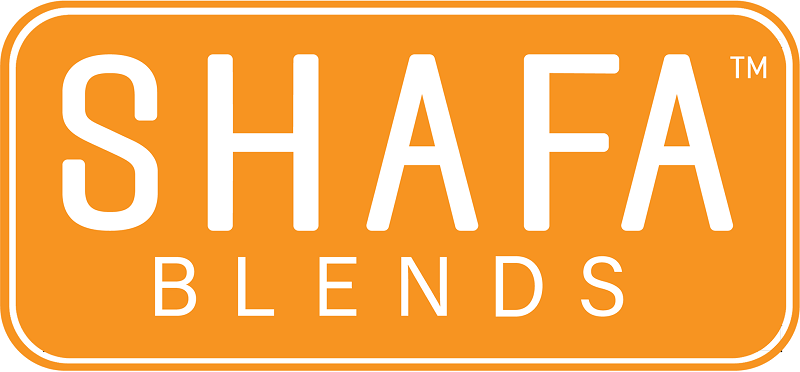 Shafa Blends is a woman-owned, family-run artisan tea and spice shop in Rockville, Maryland. Shafa hand-crafts specialty tea, spice, herb, botanical, and salt blends in small batches. Their focus is to create all-natural blends that make you better.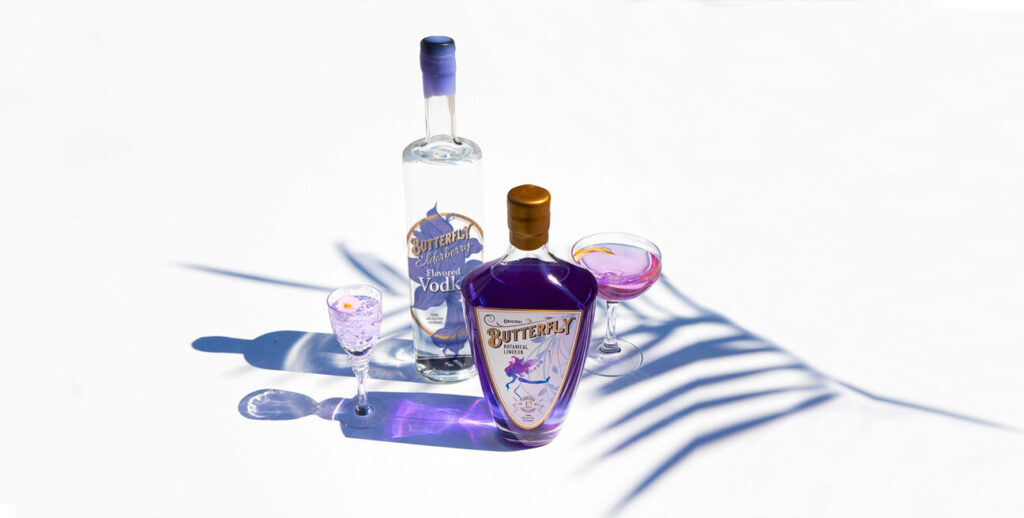 Sip, Savor and Celebrate with Butterfly Spirits' award winning Butterfly Botanical Liqueur that combines notes of rose, lavender and lemongrass, as well as their Butterfly Elderberry Vodka, Butterfly Vodka Soda canned cocktails and Kent Cob Hazelnut Whiskey.
Twin Valley Distillers locally sources their grain to produce the highest quality whiskies. You can find flavors of Central and South America as well as the Caribbean echo throughout their bottles, and of course a little there's a little taste of Maryland as well.