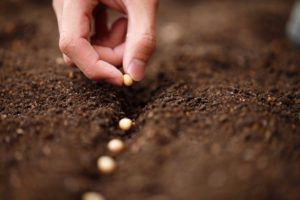 Register today for the Agricultural and Environmental Law Conference, November 14, 2019, Annapolis, MD (register here: https://go.umd.edu/aleiconf2019registration). 
The Agricultural and Environmental Law Conference is an annual event that features a range of experts who will share ideas, opinions, and information on current legal issues impacting Maryland's environmental and farming communities.
This conference brings together farmers, policymakers, attorneys, and regulators to spread information and stimulate discussion around the environmental laws and regulations Maryland farmers face. Registration cost is $50. Students may attend for free if they bring a valid student identification card.
This year's conference will feature panels on the following topics:
Emerging Opportunities in Ecosystem Trading Markets
Land Use, Leasing and Liability for Urban Farmers; 
Diversifying uses on Farms with MALPF/MET Easements; 
Local and State roles in Siting Solar Arrays post-Perennial Solar, LLC; 
Neighbor Relations and Maryland's Right-to-Farm law; and 
Developing Issues in Agricultural and Environmental law. 
Nutrient Management Continuing Education Credits available to attendees!
For more information or to register visit https://go.umd.edu/aleiconf2019registration. Please feel free to share with those who many be interested.