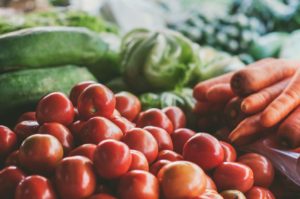 Please note, our next call will take place on Tuesday, 9/29, 1:00-2:30PM. We have rescheduled this so as not to conflict with the Yom Kippur holiday, for those who will be observing it.
Our early October call will take place on Tuesday October 13th, 1:00-2:30pm. Registration link will be available soon.
Register in advance for the 9/29 meeting:
Please contact info@mocofoodcouncil.org with questions or for more information.
Please click here to sign up for our email list to receive updates on upcoming Food Council meetings and events.