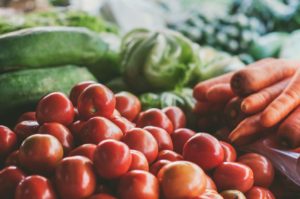 On Monday, August 17th from 1-2:30pm, the Food Council will host our next weekly call to provide updates on the efforts of our local food assistance provider community, as well as to share best practices, resources and community needs. These calls will be held each Monday from 1-2:30pm and will continue through early September, at which time we will reevaluate the situation and determine how to proceed. Please register for the meeting in advance using the link below.
Register in advance for this meeting:
https://us02web.zoom.us/meeting/register/tZItfuiopjkvGtCEyikXrKqiUXPRA6tMOVlP
After registering, you will receive a confirmation email containing information about joining the meeting.
Please contact info@mocofoodcouncil.org with questions or for more information.