Do you and your family love healthy, seasonal produce? Are you interested in supporting your local agricultural community and food system? Then a Community Supported Agriculture (CSA) Program might be a great option for you! Multiple MoCo Made farms offer CSA programs, with options for on-farm pickup, farmers market pickup, and other convenient, affordable ways to get a weekly supply of delicious, fresh local vegetables, fruits, and herbs!
The Montgomery County Food Council and the Office of Agriculture invite you to join us on Friday, February 26th from 12-1pm for a Virtual CSA Lunch & Learn event to hear about the farms and partners offering CSA memberships for the 2021 season, and ask questions about joining a CSA program. Please find additional details about participating partners below, and register for the Lunch & Learn here.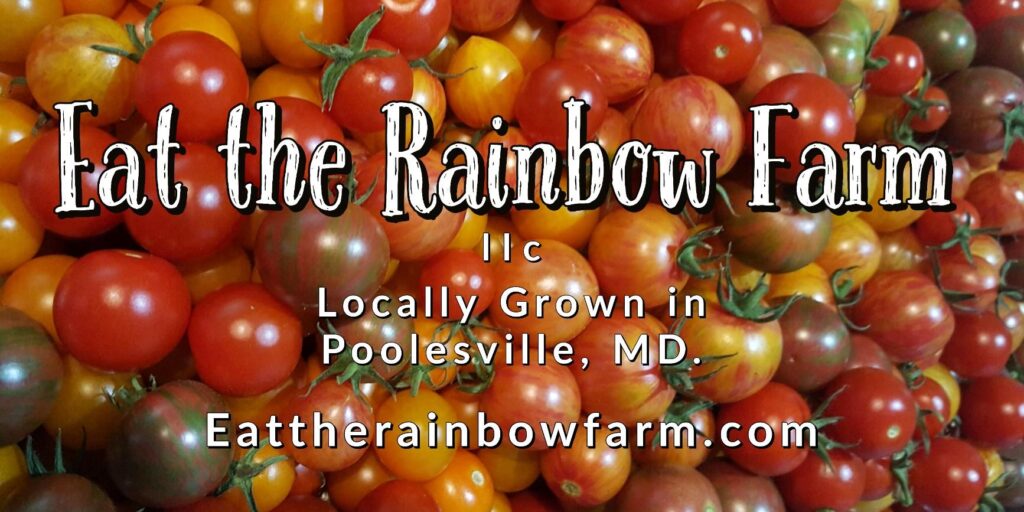 Eat the Rainbow Farm: Eat the Rainbow Farm, located in the Agricultural Reserve, offers a 30-week CSA from April 17 through November 6, with pick-up and delivery options. Our growing practices are organic or beyond, including no till soil practices that focus on building soil structure by using the life beneath the surface to do the work. This in turn produces healthy plants that are full of flavor and nutrition. Join our CSA today at EatTheRainbowFarm.com/2021-csa. Contact eattherainbowfarm@gmail.com with any questions.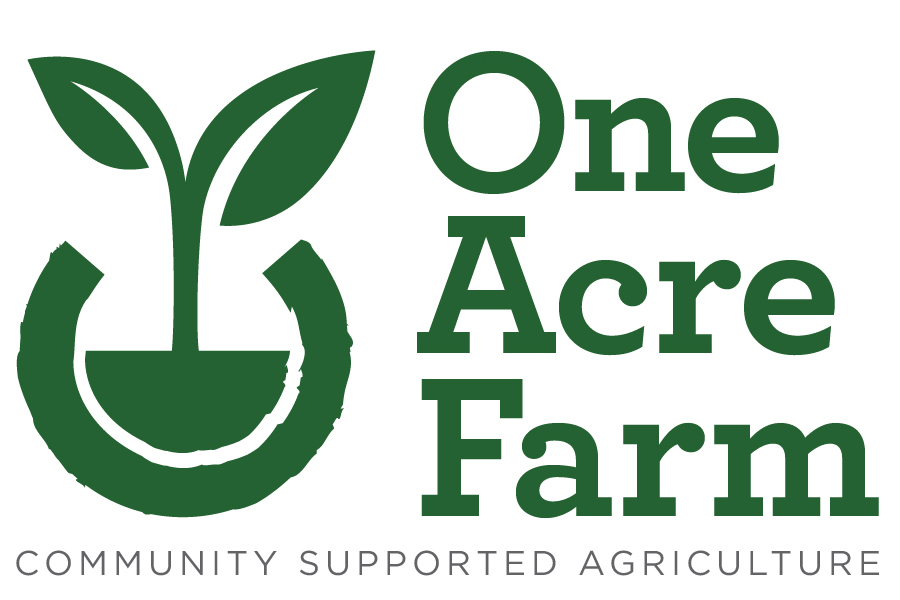 One Acre Farm: One Acre Farm 2021 Summer and Fall CSA Enrollment is Open! Go to oneacrefarm.com/the-deal to see our exciting offerings – this is going to be our best year yet. Contact support@oneacrefarm.com with any questions.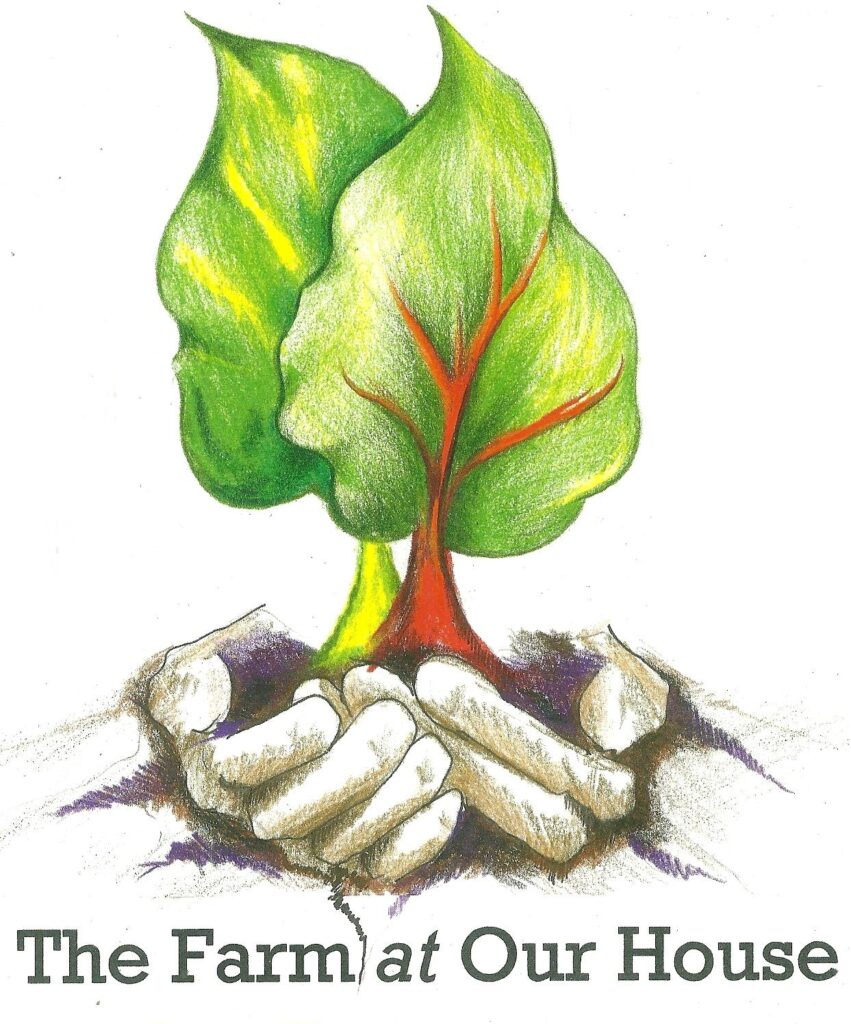 The Farm at Our House: 
The Farm at Our House is now accepting new CSA customers! How is our CSA different? We never box. You choose what you want from our grocery-style CSA! Choice and flexibility are our goals. Full and half shares available, and pick up locations for the 2021 season will be at the farm, in Rockville, and in Bethesda. Learn more and sign up at
http://www.thefarmatourhouse.com/2021-csa-sign-up.html.
Contact
thefarmatourhouse@gmail.com
with any questions.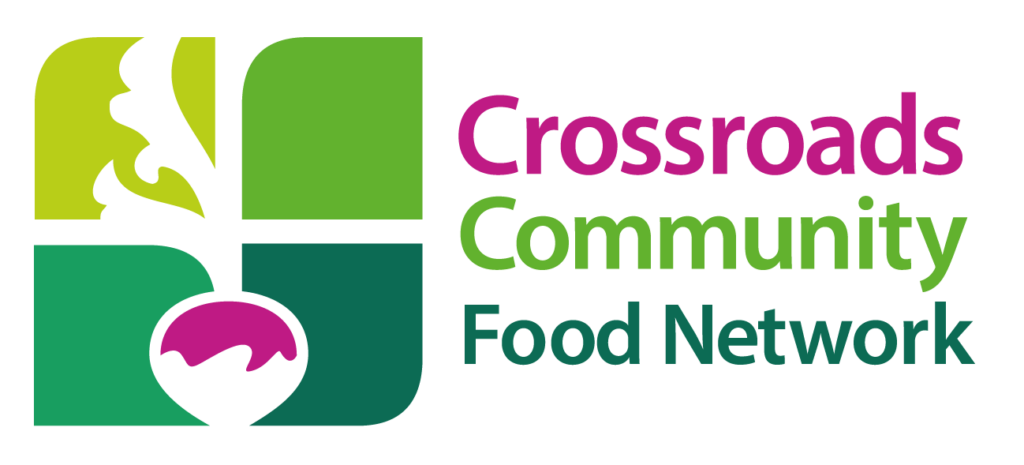 Crossroads' Multi-Farm CSA members get fresh local vegetables while helping build a more inclusive food system in the Takoma/Langley Crossroads. As a member, you'll pick up a box of fresh fruits and vegetables each week from one of a handful of convenient sites throughout Takoma Park, MD, and Takoma, DC from  April 14 through November 24.
Basic shares include a "farmer's choice" of 4-6 types of vegetable items and 1-2 types of fruit items, equivalent to one half bushel of produce. Members can choose to add a bi-weekly share of eggs from the pasture-raised hens at Ladybrook Farm and/or a bi-weekly share of coffee beans locally roasted by Alcoba Coffee.
If you're interested in learning more about the Crossroads CSA, visit the Crossroads website or contact lwhitehurst@crossroadscommunityfoodnetwork.org.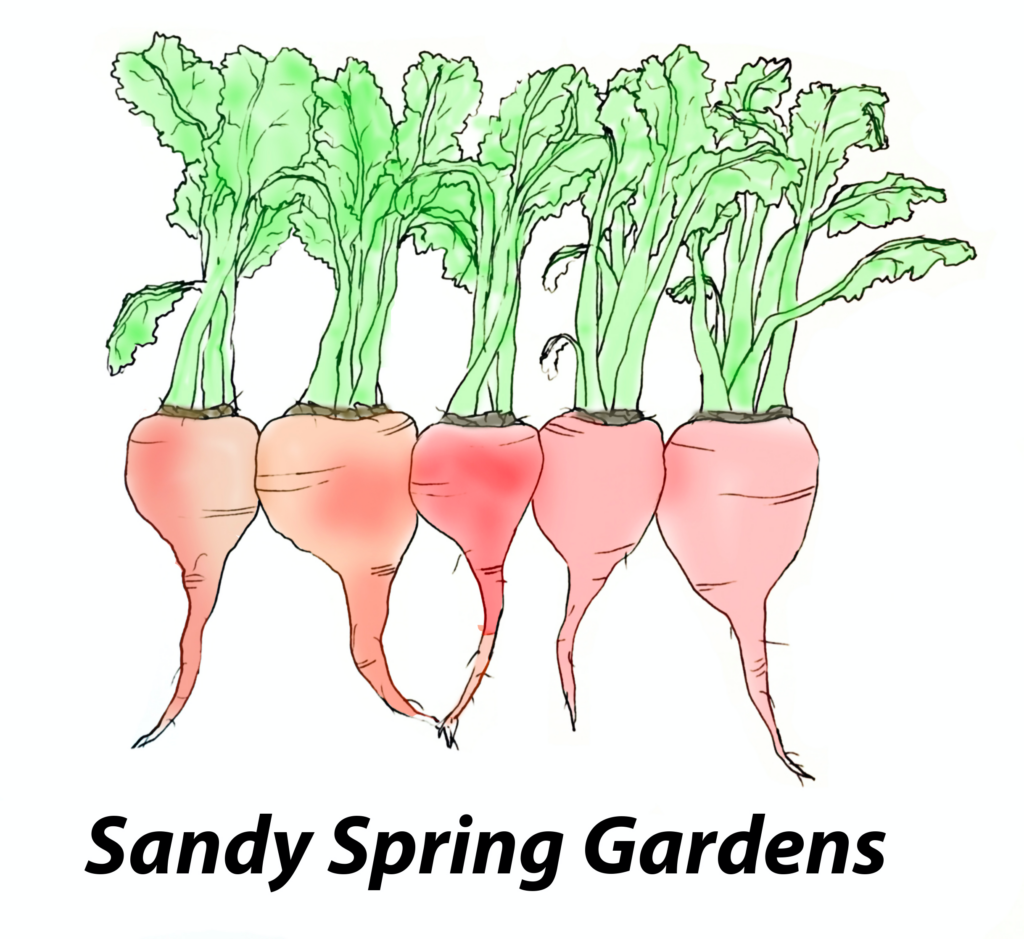 Sandy Spring Gardens 
Sandy Spring Gardens will be offering CSA memberships for the first time ever, during the 2021 season. Please visit https://sandyspringgardens.farm/contact to inquire about more information.