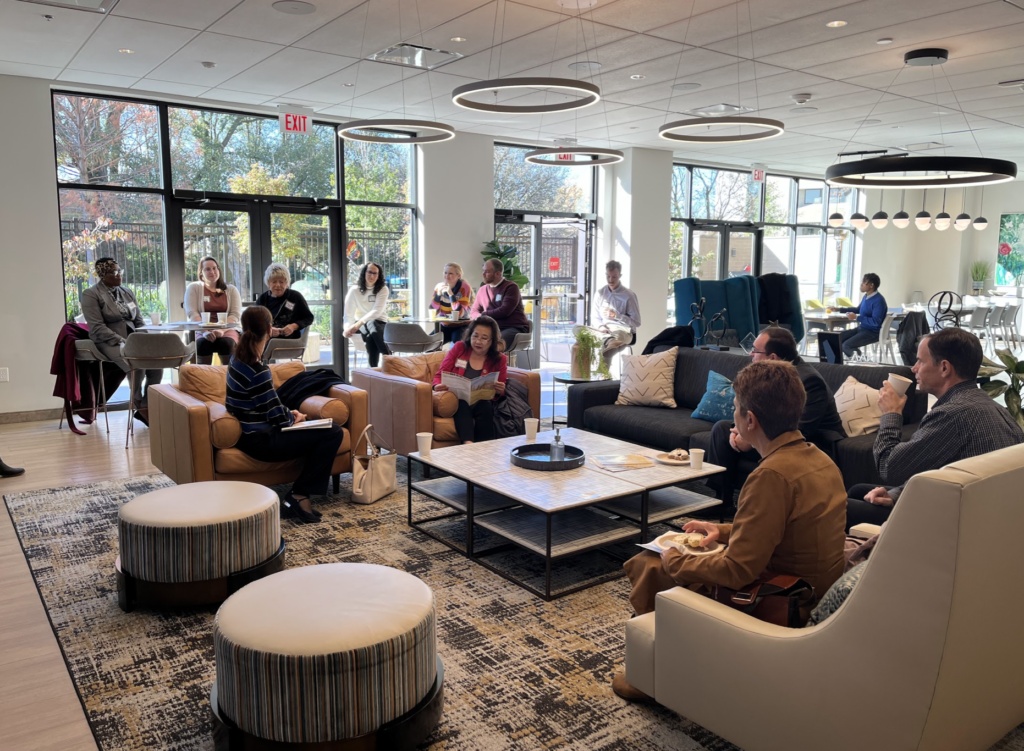 On November 18th, the Montgomery County Food Council hosted our 4th Annual State Legislator Breakfast. We met with state representatives to talk about our 2022-23 Policy Priorities and discuss the key steps that can be taken in 2023 to improve our local food system. As we continue to learn and recover from the Covid-19 pandemic, it is vital to take advantage of the lessons learned about our food system in order to create lasting change for everyone within the County. Discussion was focused on our four Policy Priorities for 2023:
Increasing SNAP benefits access, flexibility, and eligibility

Increasing resident and commercial access to affordable land for food production

Increasing local food and beverage procurement by residents and institutions 

Supporting creative funding opportunities to increase economic development and food justice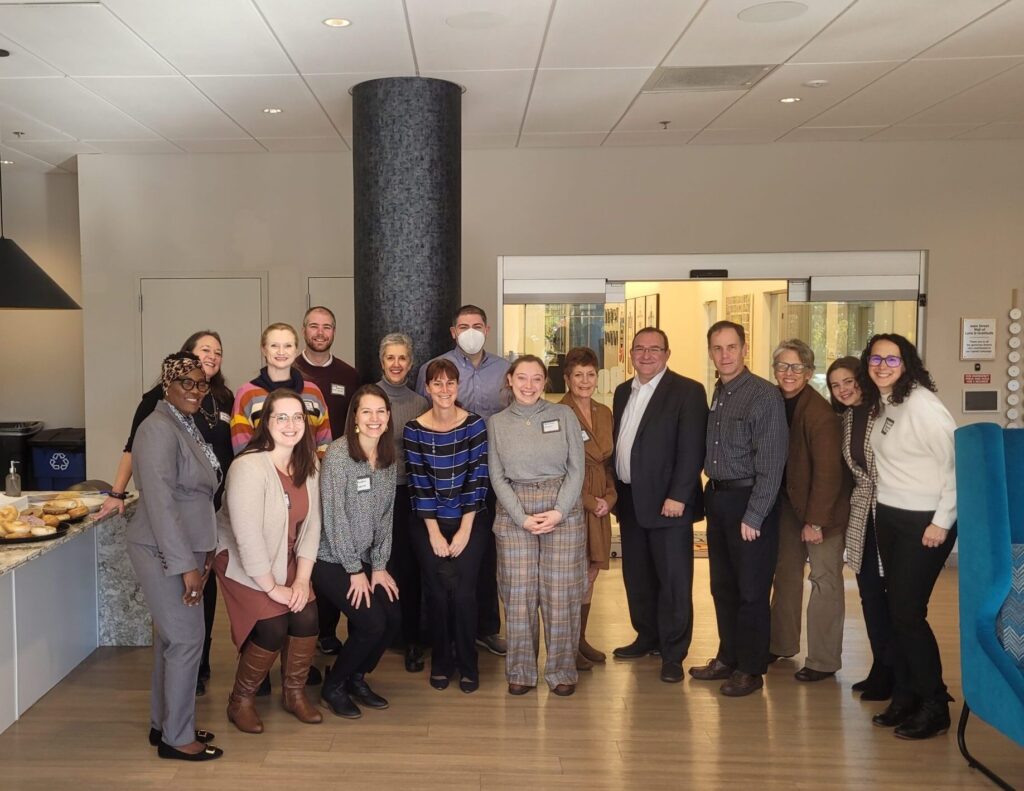 We were thrilled to be joined by Senators and Delegates representing districts across Montgomery County and want to thank Sen. Cheryl Kagan, Sen. Susan Lee, Del. Gabriel Acevero, Del. Linda Foley, Del. Jim Gilchrist, Del. Julie Palakovich Carr, Del. Kirill Reznik, Del. Jared Solomon, and Del.-Elect Joe Vogel for joining us.
Key partners represented at the event via membership in MCFC's Policy Committee included MCFC's Community Advisory Board, Manna Food Center, Maryland Hunger Solutions, Shepherd's Table, and the Takoma Park Silver Spring Co-op.